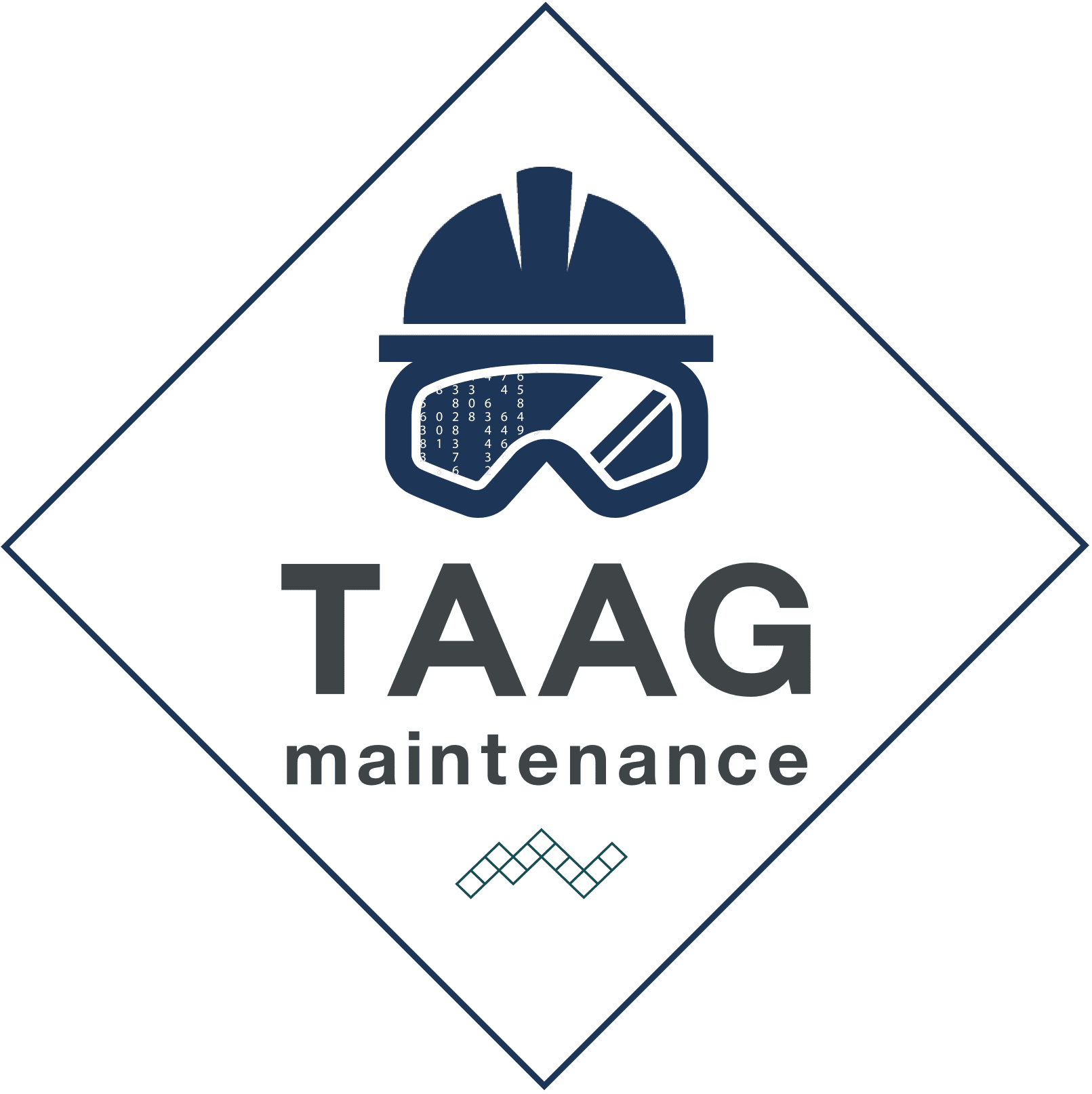 Digitalisation
of maintenance
to better manage
safety devices
Control and manage the maintenance of Personal Protective Equipment (PPE) and Fall Arrest Systems, in order to obtain, in an immediate and simple way, continuous monitoring and related statistics.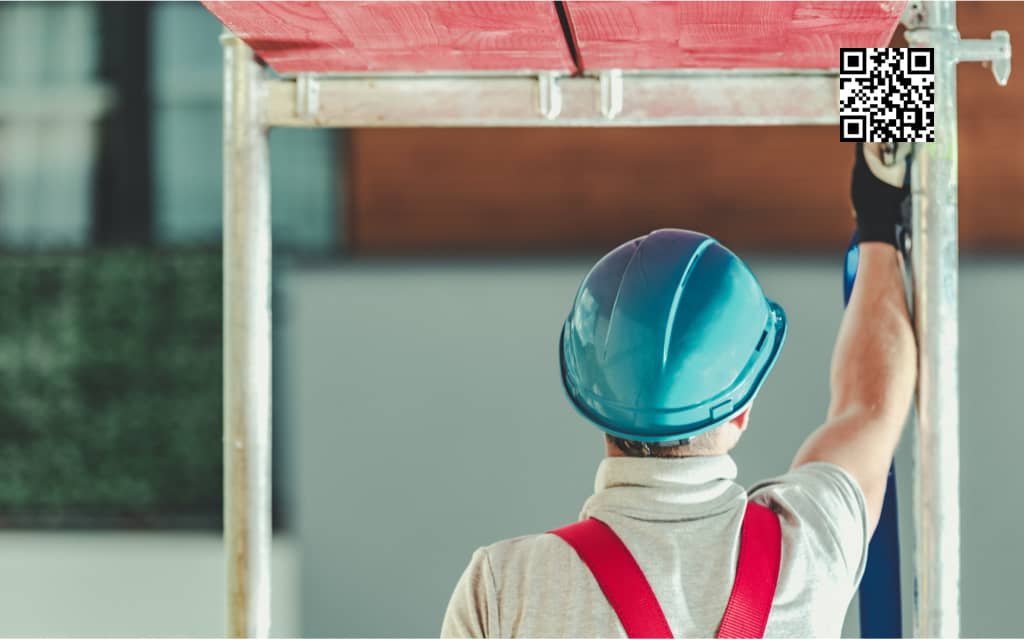 Application of a QR Code on the device that gives access to all the related documentation.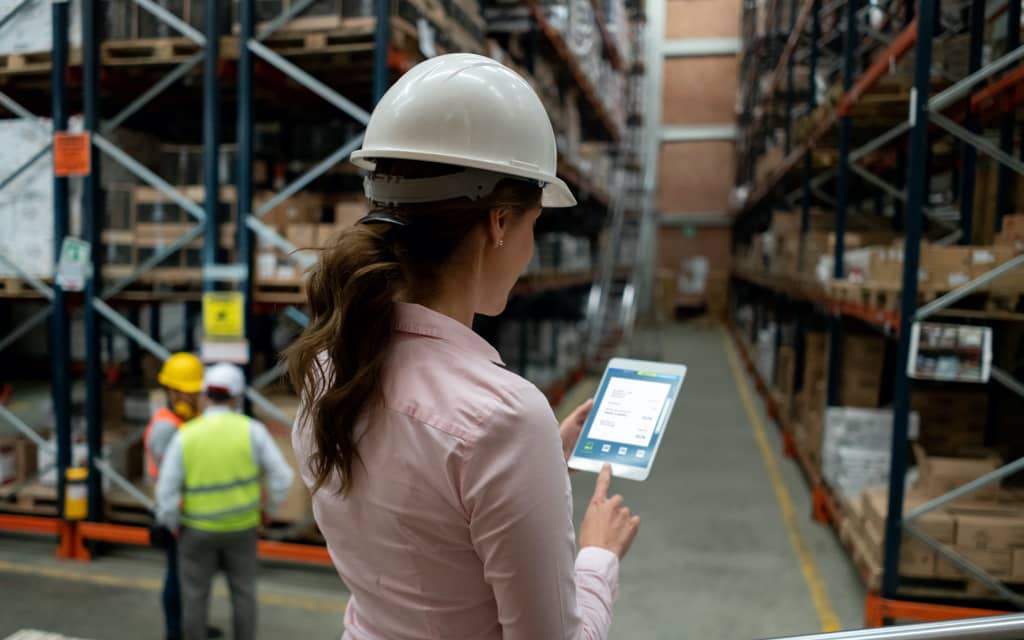 Design, calculation note, CE certification, operating instructions, maintenance manual, certificate of correct installation, everything at your disposal.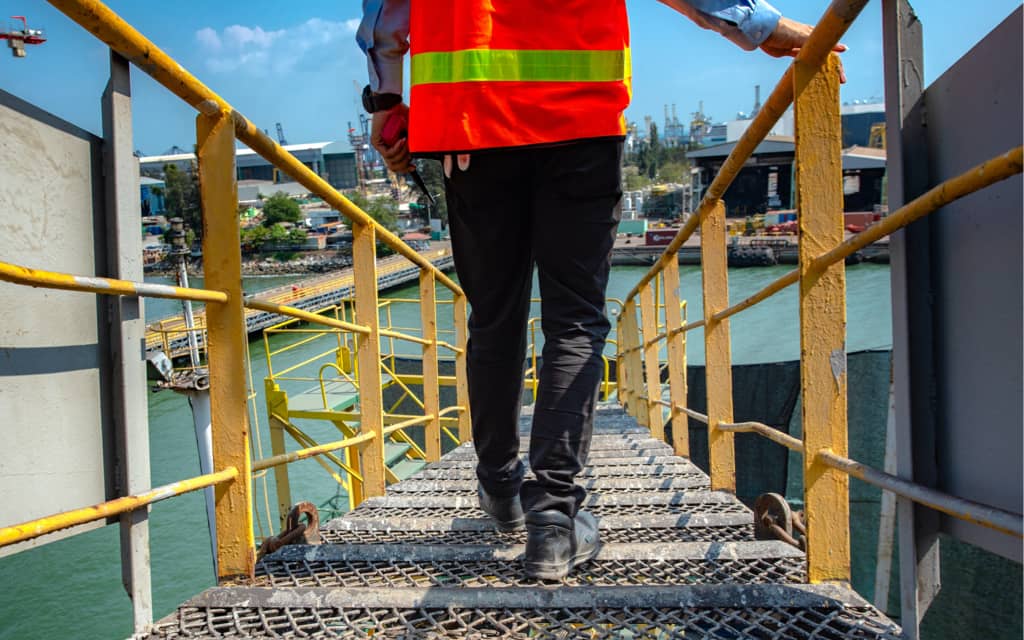 Set reminders on future maintenances and keep everything under control.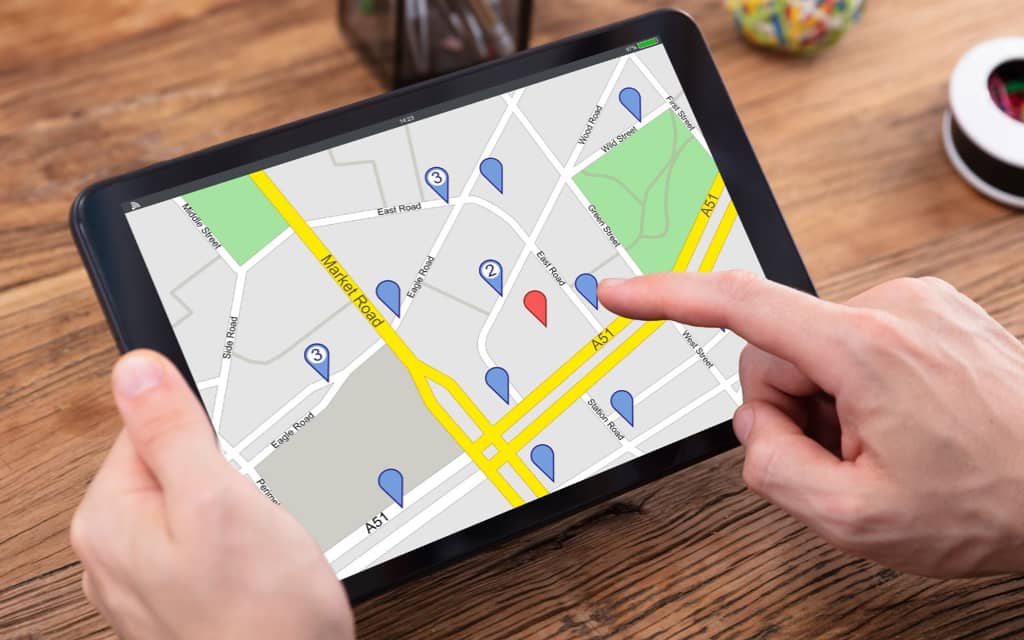 Even remotely, it is possible to pinpoint the exact location of the fall protection systems installed in the area. 
An experienced and constantly updated team, born in the Information Technology labs of the Fondazione Bruno Kessler.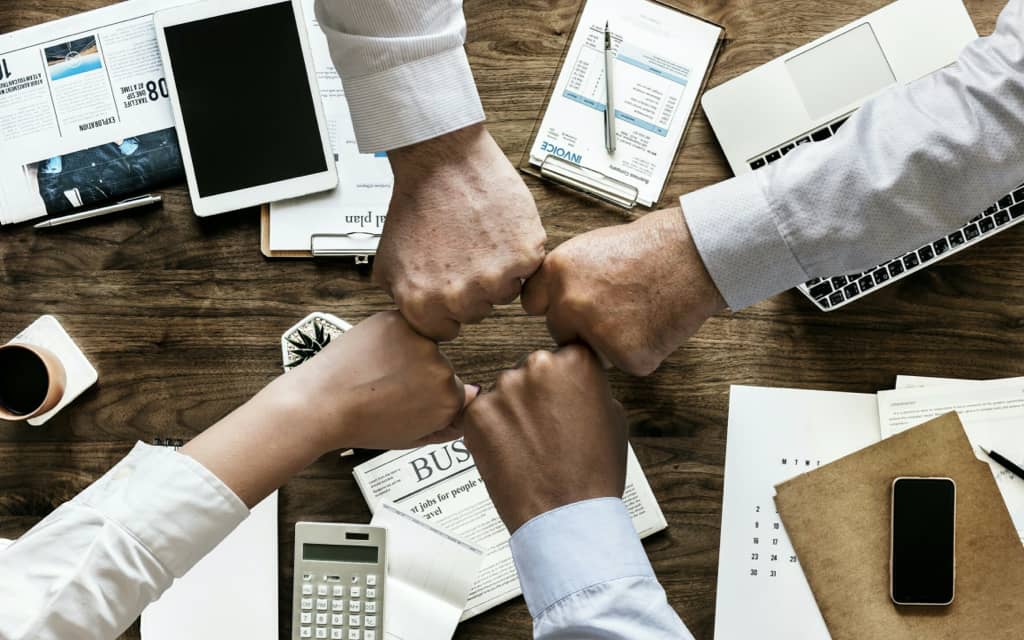 Fall protection experience
From mountains to industry, our experience is without equal in the field of PPE and Fall Arrest Systems. We want to put together technology and field experience to help all workers in the industry.
Data analysis, geolocalisation and tracking are just some of the technologies that we have been applying in the world of skiing for more than ten years and that are ready to be applied in the industrial sector.
TAAG aims to simplify and standardise the maintenance of all Personal Protective Equipments and Fall Arrest Systems that keep workers safe.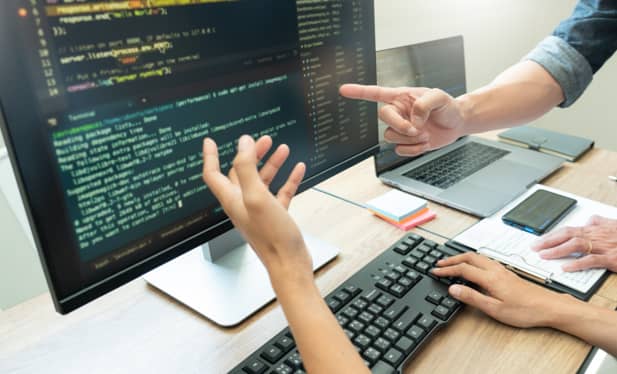 APRIL 2022: FIRST WORKING DEMO DEVELOPED
Our team worked really hard to develop a working demo for the web platform of TAAG. A lot of features are already usable and the product is ready to be presented to new customers, waiting for feedbacks.
NOVEMBER 2021: FIRST IDEA AND OFFICIAL START DATE
Finding out which devices are located is sometimes a complex task.
Similarly, due to the limited number of laws, it is also difficult to find information on the maintenance of these devices, as well as the information required for their correct use.
TAAG was created to deal with these problems and to collect as much information as possible in a single, easily accessible QR Code.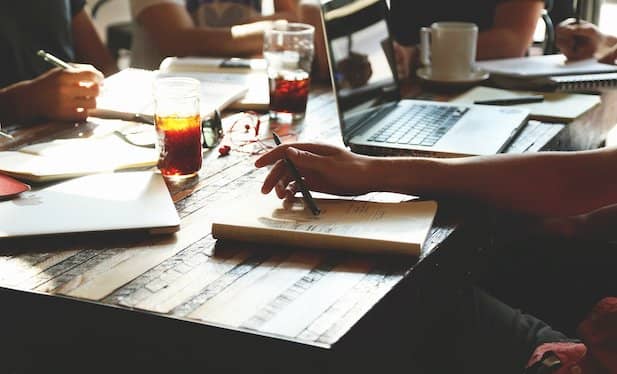 CONTACT US AND WE WILL GIVE YOU ACCESS TO
DEMO VERSION

.