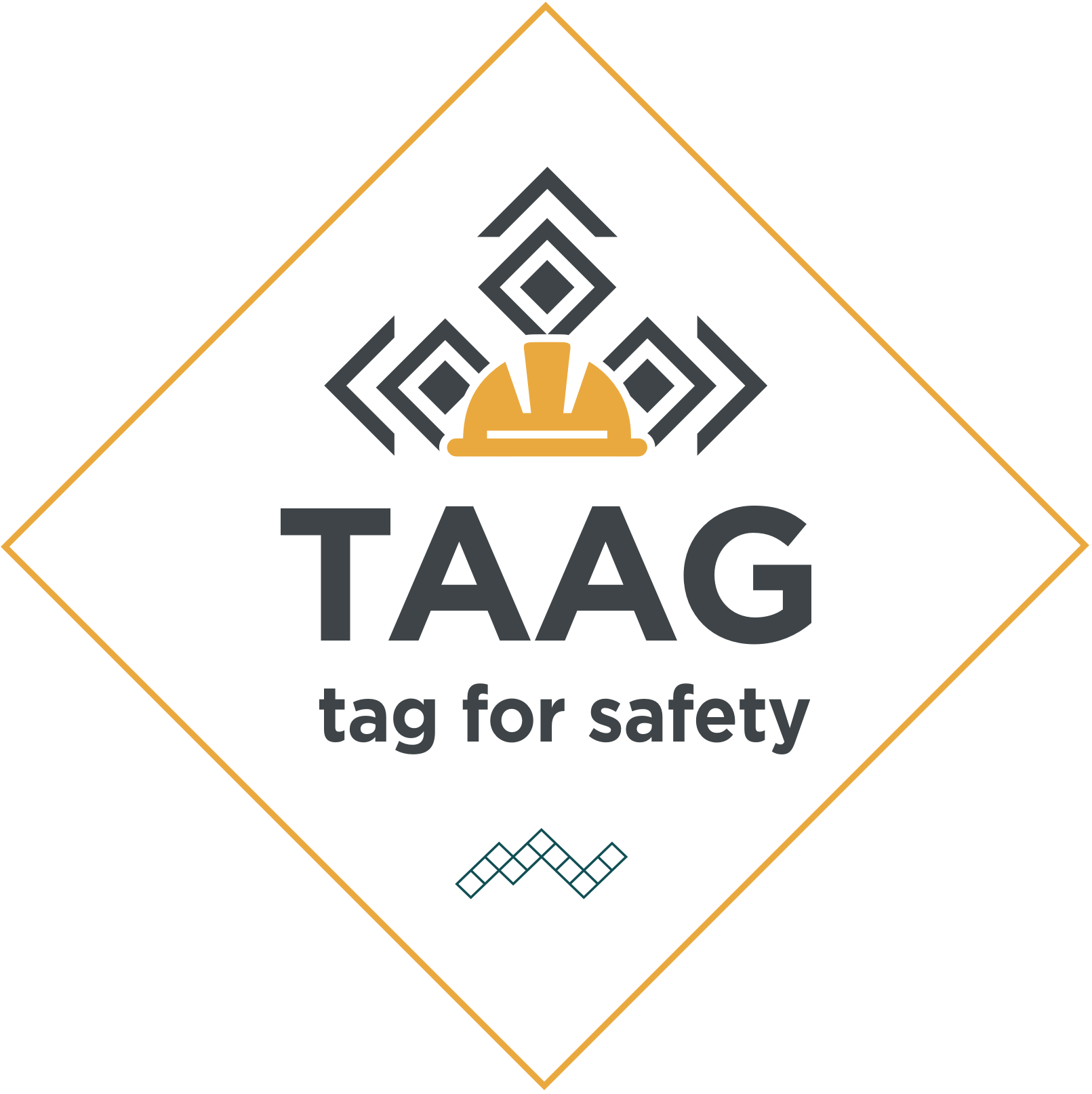 Digitalisation
of data relating
to
safety devices


and their

maintenance
Identify the exact location of fall arrest systems installed in the area and get all the relevant information required for their correct use and maintenance directly on site.
Check and manage data on the maintenance of Personal Protective Equipment (PPE) and fall arrest systems, in order to have constant and up-to-date monitoring, immediately and easily.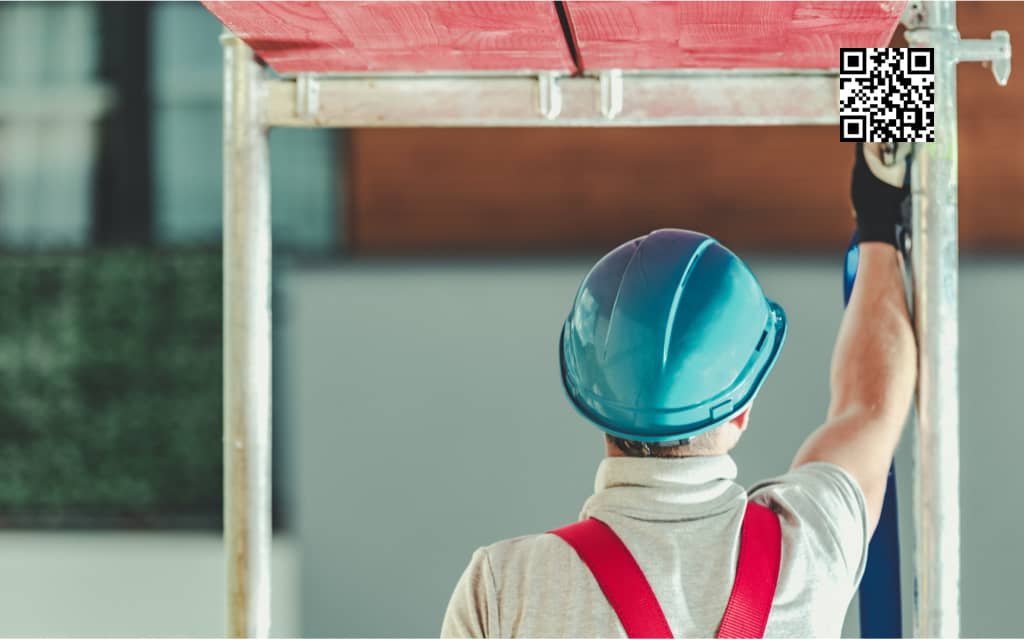 The application of a QR Code on the respective devices allows access to the complete documentation of these objects, directly on site.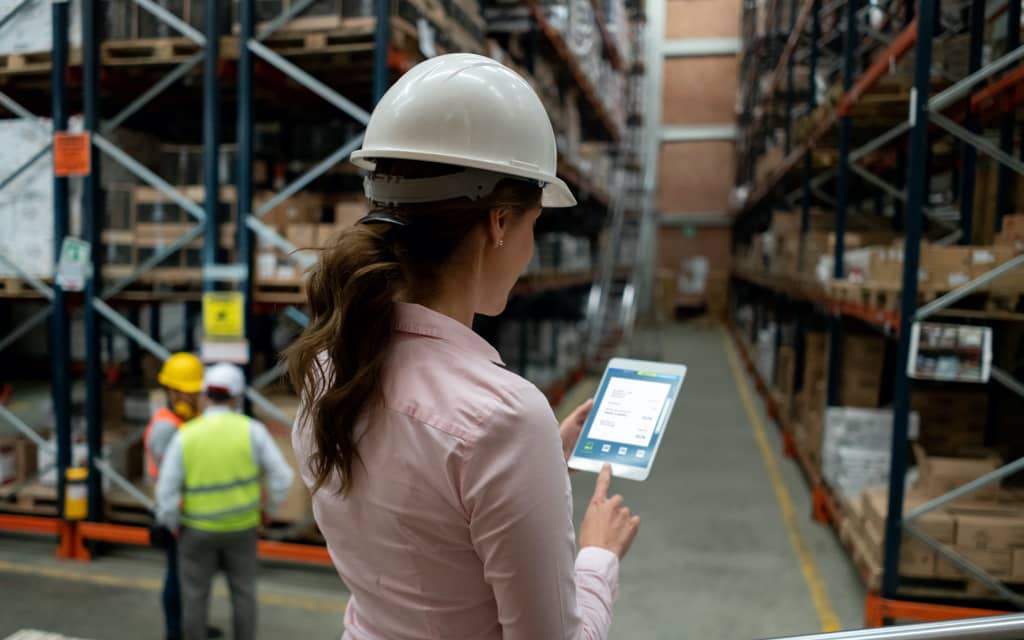 In real time it is possible to know the project, calculation note, CE certification, use instructions, maintenance manual, certificate of correct installation,…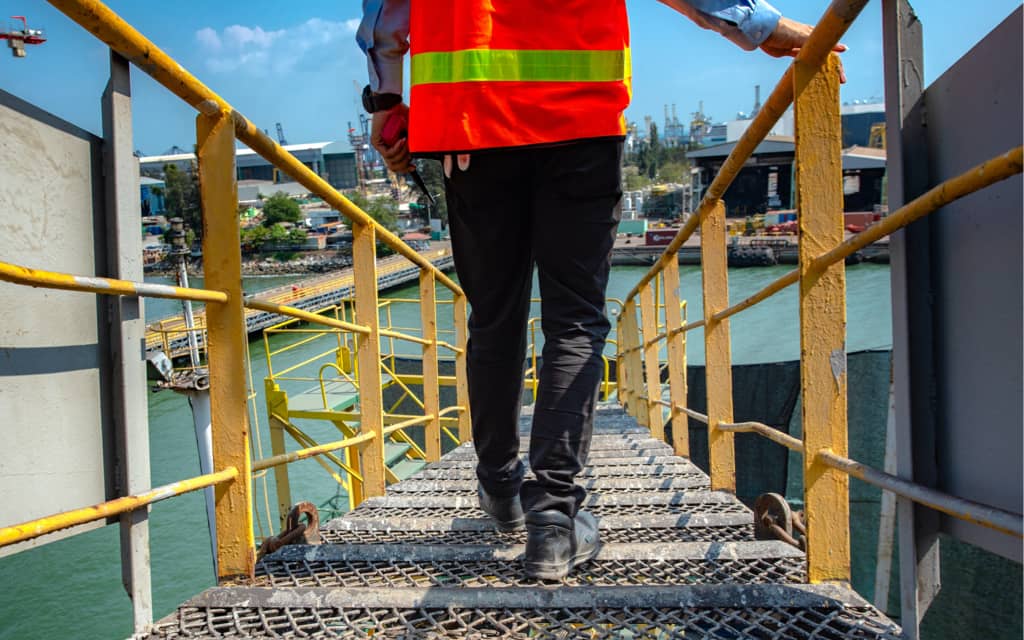 Thanks to the maintenance history and the possibility of setting future maintenance reminders, there is complete monitoring of the life cycle of the equipment concerned.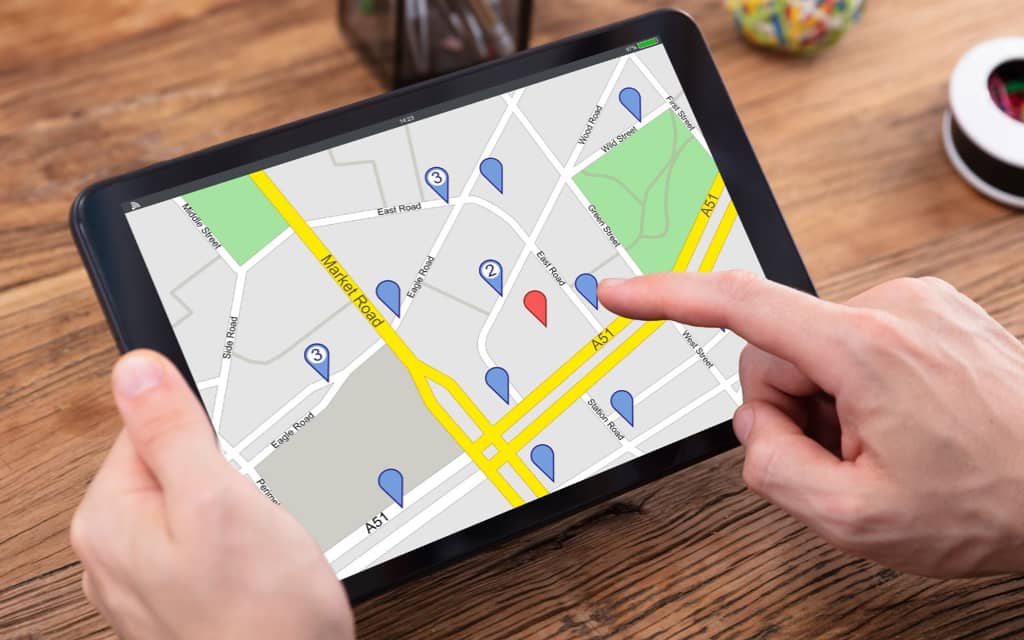 Even remotely, it is possible to pinpoint the exact location of the fall arrest systems installed in the area. 
An experienced and continuously updated team, born in the Data Analytics labs of the Bruno Kessler Foundation.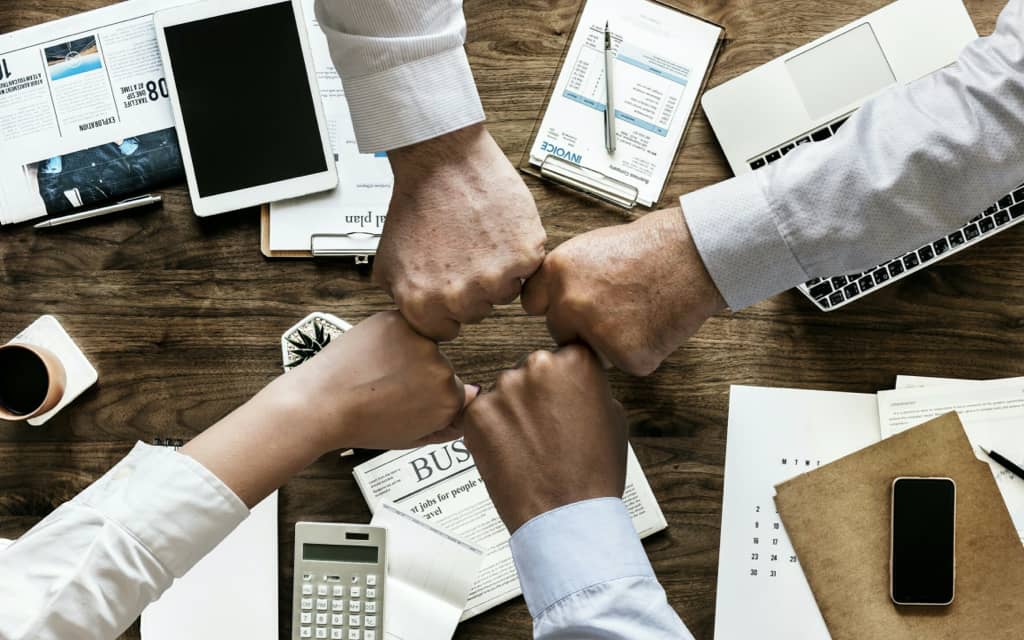 From mountains to industry, our experience in the field of PPE and Fall Arrest Systems is second to none. We aim to combine technology and experience in the field to help all leading companies in this sector.
Data analysis, geolocalisation and tracking are just some of the technologies that we have applied in the world of skiing for more than ten years and that are ready to be transferred to the industry.
TAAG aims to simplify and standardise the maintenance of all Personal Protective Equipments and Fall Arrest Systems used by workers.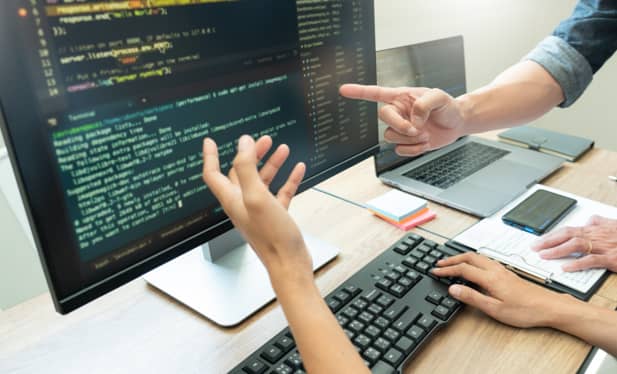 APRIL 2022: FIRST WORKING DEMO DEVELOPED
Our team worked passionately to develop a demo of TAAG for the web. Many features are already active and the product is now ready to be presented to customers.
NOVEMBER 2021: FIRST IDEA AND OFFICIAL START DATE
Identifying the exact position of fall arrest systems installed on the territory and finding all the information required for their correct use and maintenance directly on site. TAAG was created to satisfy these needs and to collect as much information as possible in a single, easily accessible QR Code.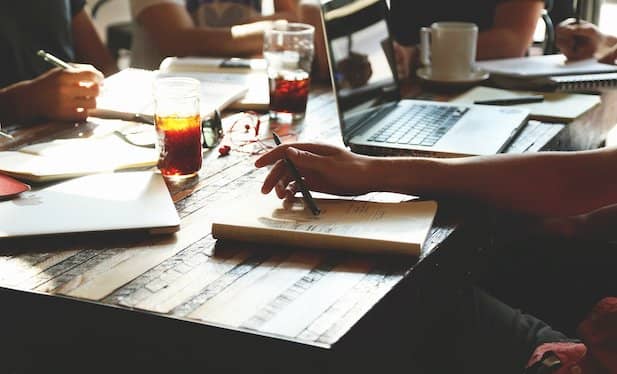 CONTACT US AND WE WILL GIVE YOU ACCESS TO
DEMO VERSION

.