A group of professionals with different backgrounds, with the skills and the desire to change the experience of those who practice outdoor sports in the mountains.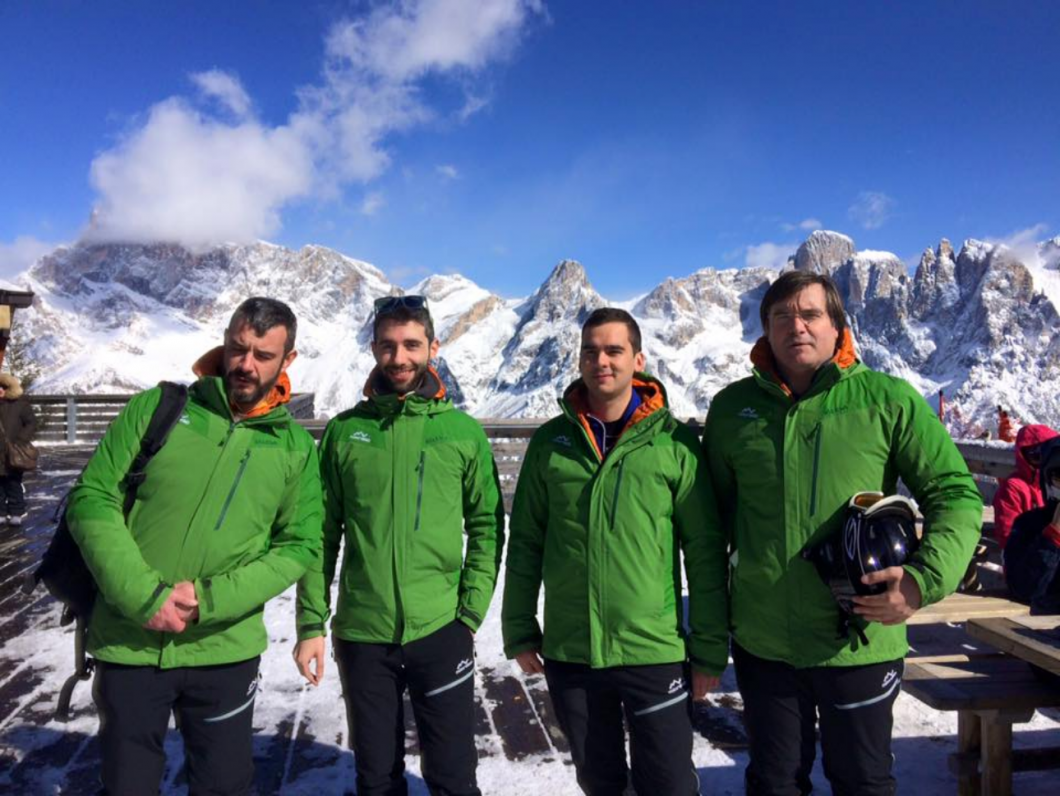 Motorialab was born in the Data Analytics labs of the Fondazione Bruno Kessler (FBK) in Trento by a group of people who, over the last 6 years, have been assembling, disassembling and reassembling systems for decision making based on space-time big data.
In a few years, we have developed a strong bond for outdoor, sport and technological innovation. Our experience starts from consulting projects for the development of data collection platforms, web services and software created for clients such as Salewa.
Our first product launched on the market is SAFE, an integrated risk management system for ski area managers.
With SAFE we want to change the approach to rescue and safety on ski slopes, accelerating data collection and digitalization and providing real-time monitoring of safety on ski slopes.
Our aim is to develop digital products, based on real data, useful for the safety of people while they enjoy outdoor sports.
Thanks to our cooperation with the world of research (partnership with FBK), we collaborate with many international companies related to the world of sport, supporting them in the processes of experimentation, quick prototyping and implementation of innovative digital solutions.
The work is as important as the pleasure we take in doing it. We are first of all people who love to create, learn and grow, united around a passion for technology and the outdoors, and that form a team with bonds that go beyond just being colleagues.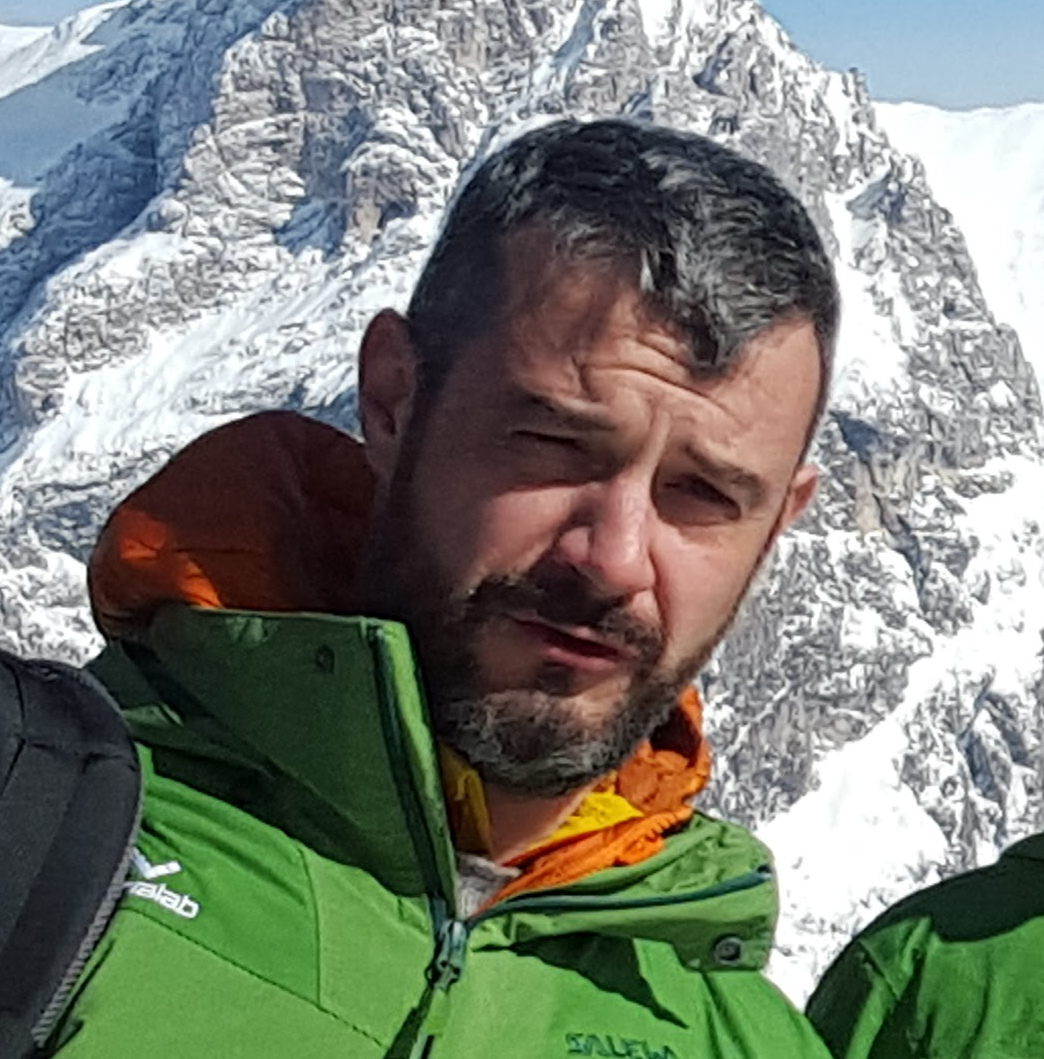 Geoinformatician in Wageningen (NL), after 10 years at ETH Zurich and 6 years at FBK in Trento he leaves research but not innovation coordinating the start-up phase of Motorialab.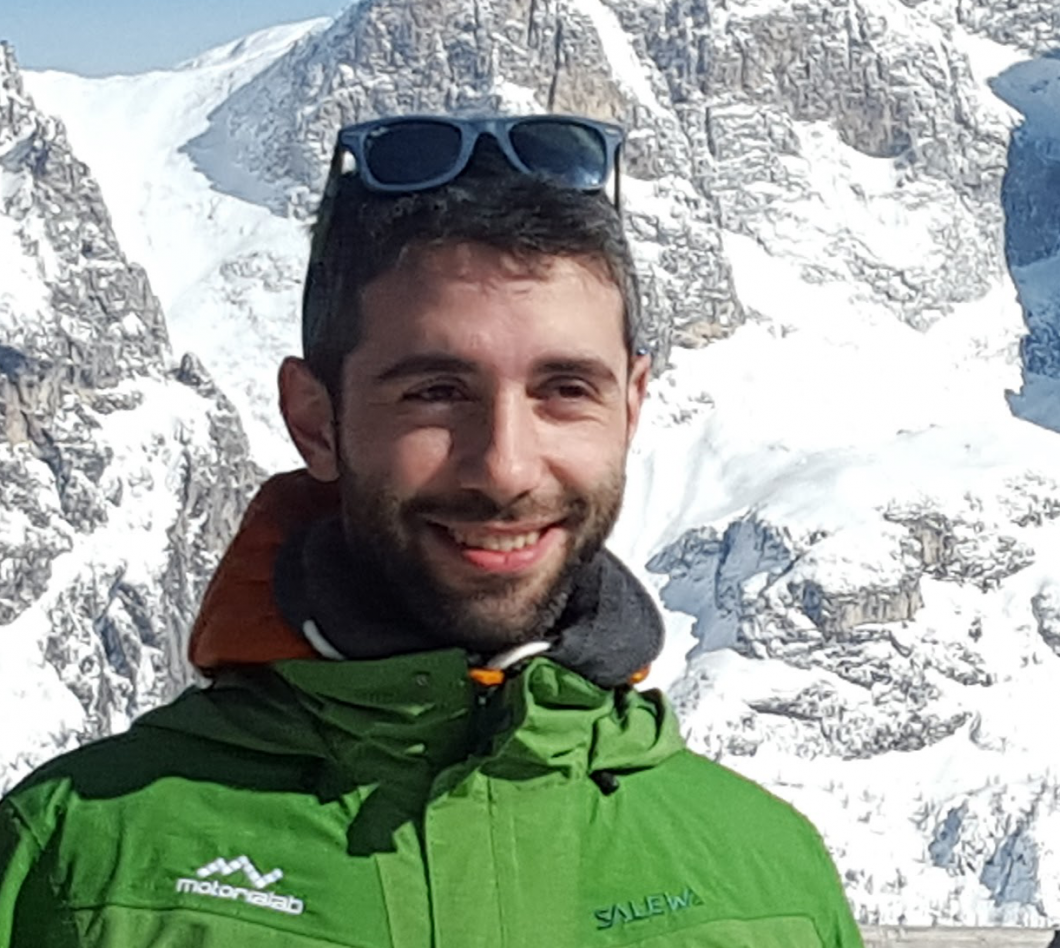 Platform front-end Senior developer on the client/web interface side. He has previously worked with FBK as software developer and manager of the WebGIS systems at FBK's Predictive Models Research Unit for Biomedicine and the Environment (MPBA).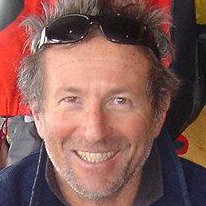 For more than (unfortunately) 40 years, he has been dealing with mountain safety, with particular reference to avalanches and ski slope safety, both technically and commercially, always proposing innovative solutions both in Italy and abroad.
Mathematician, he is an expert in predictive methods for the analysis of complex data, with more than 20 years of work in the field of biomedical and bioinformatics data. He was a Senior Researcher at the Bruno Kessler Foundation. He directed more than 50 applied research projects, specializing in the development of open source software platforms that integrate scientific computing, web/mobile solutions for data collection and visualization, and decision-making tools. In 2012, he was mentioned by the magazine Wired Italia in the list of 50 scientists and innovators "who are changing the world". In 2020, he started a new adventure by founding the start-up focused on AI and predictive models.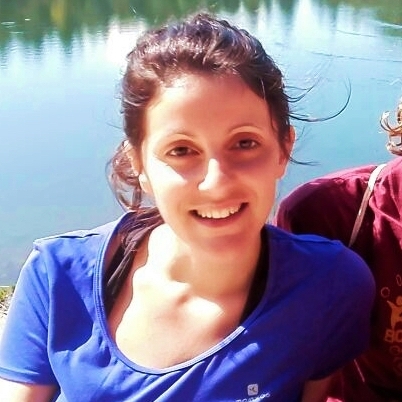 She has a Degree in Linguistic Mediation for Business and she worked for almost 10 years as Assistant Manager in a translation agency, handling texts, contracts, brochures… At Motorialab, she is responsible for balancing the books.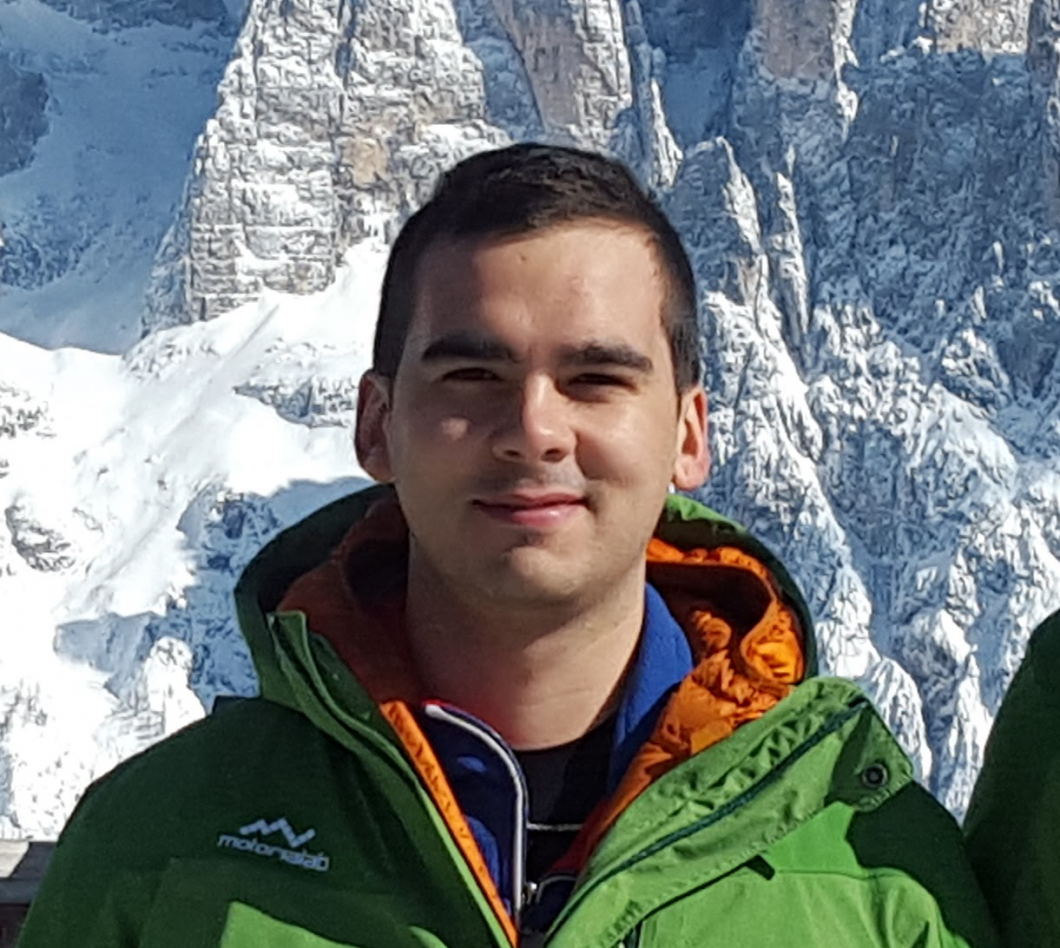 Backend Software Developer
Graduated at the European Institute of Technology (EIT) he is the backend developer. His daily bread are Django and spatial databases. PostgreSQL + PostGIS his favourites.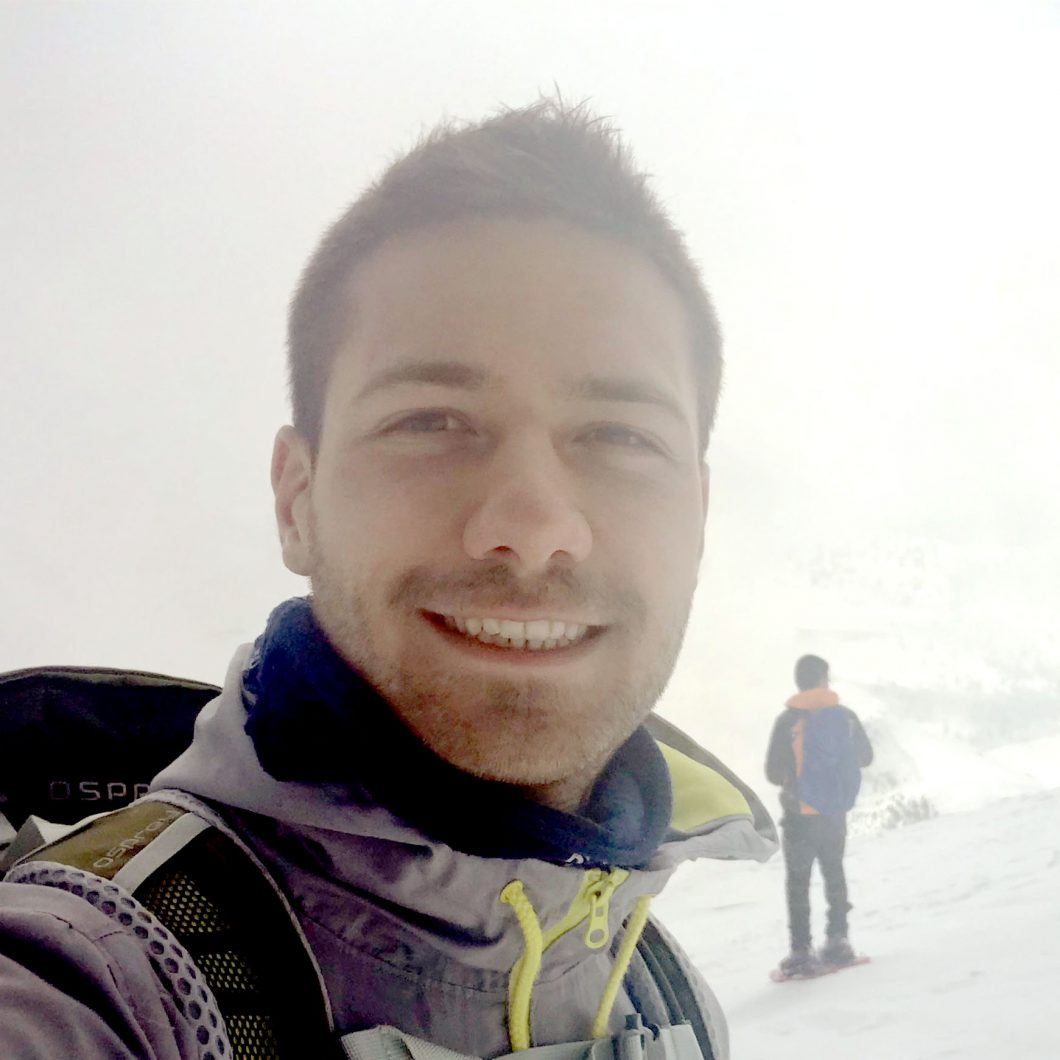 Mobile Software Developer
Graduated in computer science from the University of Trento, Alessandro is a programmer specialized first in .net languages, such as c # and asp, and then moved on to low-level languages like C ++, from where the passion for Objective-C was born. Approaching the working world, at the FBK research center, thanks to the passion for sensors and precisely for mobile programming, he later accepted the challenge proposed by Motorialab and completed his knowledge in that field with the development of applications on Android devices. Improving his knowledge of this environment by getting interested in the new Swift and Kotlin languages.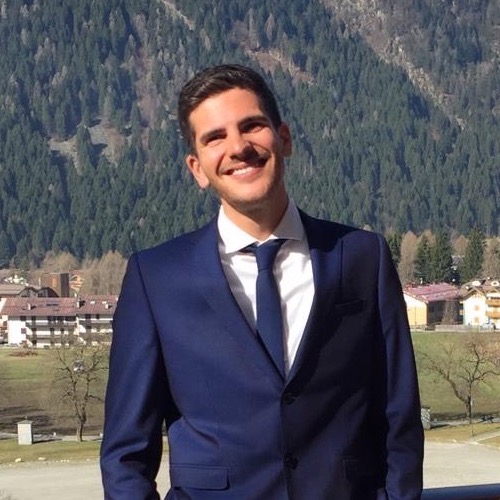 Frontend Software Developer
Graduated in computer science at the University of Trento and programmer ranging from backend, to frontend, to mobile development. Angular his new aspiration. Always been passionate about skiing, he became a ski instructor in 2014.
WOULD YOU LIKE TO BE

PART OF OUR TEAM?
Do you have passion, curiosity and desire to realize great projects in the field of outdoor sports and technology? 
We want to meet you!
WORK IS PLAY
IS WORK

IS PLAY